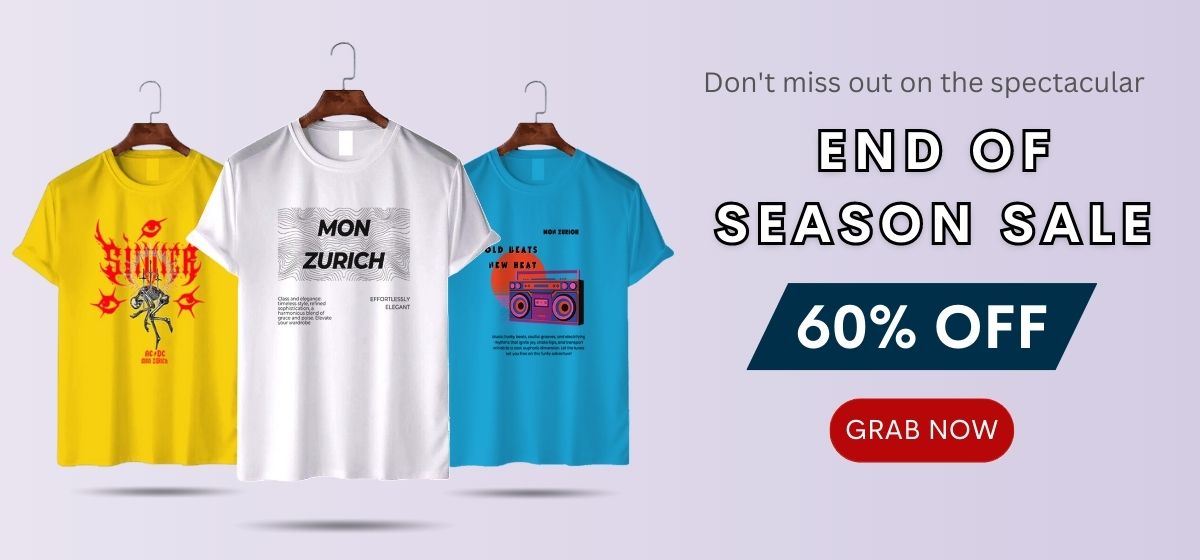 Best Wordpress Photo Gallery Plugins Of 2020 You Must Not Avoid To Create An Impeccable Website
Not a single digital marketer can deny the worth of WordPress functionalities, which are in abundance, but if you really look forward to creating an impactful vision of the photographs, then you have to implement the best gallery plugins.
These plugins which come in different varieties help you get animations, hover effects, videos, and other awe-inspiring features. There is a huge glut of available plugins in the market, but how to find the best tool for your website can be a daunting task.
The available plugins on WordPress are both free and paid and provide different and engaging freature in the web development field. But when it comes to select the right choice fitting the web requirements, creates confusion, as there are many, and creates a ruckus among the developers to select which one. In a few cases, they end up using the wrong plugin, which does not answer their needs.
But worry not anymore, as we have got a solution for you. We have brought this post today to help you find the right plugin for your website. Just scroll it further…
Final Tiles Gallery
If you are looking forward to providing a unique algorithm to your photo gallery, then you must use the Final Tiles Gallery. Its algorithm doesn't crop images and helps in maintaining the real image size, to provide a unique aesthetic appeal of the gallery.
Benefits to use Final Tiles Gallery
It lets web developers create more unique gallery layouts and bring their work in front of the public.
To utilize this plugin is very easy and doesn't require any special training.
It is highly easy to customize a gallery with different hover and loading effects.
Allows to create a gallery from your posts and also for WooCommerce products.
Cost- It is free and with paid version costs $24.99/year.
NextGEN Gallery
This is another most popular WordPress plugin, and relentlessly growing popular with almost 1.5 million downloads per year. For the developers, there is a huge glut of benefits hidden in this plugin.
Benefits to use NextGEN Gallery
Developers can create different galleries of albums and helps to display multiple pictures.
Allows creating slideshow galleries, depending on its version.
There are many features available in the Pro version, such as watermarks, image deep links, and more.
Also, there is an eCommerce functionality, for selling photography, it is a great option.
Cost- You can buy the premium bundle of NextGEN Plus at $79
Envira Gallery
Envira Gallery is somehow similar in its interface, just like Modula, which allows developers to quickly integrate and run a smooth gallery, with a flawless impression.
Benefits to use Envira Gallery
There is a well-defined interface and with the Pro versions, there are many features.
Web developers can utilize videos in their galleries.
You can add helpful add-ons for WooCommerce, Proofing, Lightroom, and more.
Cost- Although its basic version is free, and the basic premium version starts at $29 for a single-site license, and for the full-featured pro version, you need to pay $99.
Meow Gallery
This plugin is created by the Japanese developers and provides the free version of the plugin consisting of 5 free layouts; tiles, masonry, justified, square, and cascade.
Benefits to use Meow Gallery
For customization, many filters are there.
You can use it as it is extremely light, fast, responsive, and retina-enabled.
Cost- Basic version is Free, and the pro version starts at $19.
Modula
This is one of the most beautiful plugins, letting developers to quickly create photo and video gallery. You get multiple options to easily include on the website. Further, this plugin, helps the developers to utilize custom grid functionality, letting them resize images, and control their heights, width, and other ratios. To integrate this, developers only need to follow some easy steps, where they need to switch a gallery from 'creative gallery' to 'custom grid' and initiate the process. Here they can drag the dimension by clicking and dragging and drop and make every customization with just a few easy clicks.
Benefits to use Modula
Allows custom grids designing
Lightbox gallery can be created with different styles
Around 12 hover effects come built-in
Social sharing buttons make it easy for visitors to share work
Cost- Modula has got Free + Paid plans, starting from $29 for a single-site license.
Jetpack
It is a multi-purpose plugin that provides a number of features for the developers to create a website that is eye-pleasing and incredible enough in every possible manner.
Benefits to use Jetpack
It can easily be used with basic knowledge and doesn't require and trained skills.
Cost- It is absolutely free.
Photo Gallery by Supsystic
It is basically a Freemium version which has many valuable features in its pro version. As a developer, you can create unlimited photo galleries utilizing multiple templates and further customize the gallery by editing margins, shadows, borders, etc.
Benefits to use Photo Gallery by Supsystic
Developers can include images to the gallery via FTP.
Brings the ability to import images from social networks like Facebook, Instagram, and YouTube effortlessly.
There is pagination and image categories option available in the pro version.
Free version allows to add watermark as well.
Cost- The basic version is Free and the Pro version comes at $29 for a single-site license.
Photo Gallery by WD
Are you ready to explore another best-selling WordPress plugin? Then here you are with Photo Galery by WD. As the name suggests this plugin lets the web developers to create unlimited galleries, and a massive pool of unlimited albums as well. To change the game of user-experience this plugin allows to create galleries from embedded videos, consisting of the option to mix-and-match galleries with both images and videos.
Benefits to use Photo Gallery by WD
Allows developers to include both images and videos in the website gallery with the premium version.
There is a huge pool of gallery types, consisting of masonry, slideshow, filmstrip, and much more, that can further be used by the developers to provide a unique user experience.
There are different add-ons for advanced features like displaying Facebook Albums and selling digital content, which brings ease to the developers.
Also, developers can utilize this plugin for implementing watermark and right-click protection.
Cost- The basic version is absolutely free, however, the Premium version starts at $30 for a single-site license.
FooGallery
This plugin is a perfect answer for the Freemium version, helping developers to create responsive galleries with different layouts. Every type of gallery created using this plugin is by default retina-ready.
Benefits to use FooGallery
Developers can craft both image and video galleries with the premium extension.
The FooGallery provides multiple features to the developers, herein they can include a built-in tool to help them creating boilerplate extensions.
Cost- The basic version is free and the Pro version starts at $49 for a single-site license.
Everest Gallery Lite
Calling it the newest member of the plugin family would not be wrong, and it helps in creating high-quality themes. There is an integration of various layouts to include a grid layout and a masonry layout.
Benefits to use Everest Gallery Lite
Brings an unconventional layout to the gallery and offers highly responsive support.
Provides the ability to drag and drop.
Cost- The basic version is Free, and the Pro version starts at $20.
Photonic
Photonic can be used for displaying different types of content from different channels, such as Flickr, SmugMug, Google Photos, Zenfolio, and Instagram.
It gives an option to the developers to use the structures defined by the photo sources. This further provides a possibility to update the photos automatically without any hassle involved.
Benefits to use Photonic
There is an integration of third-party sources.
Without any add-on you get the support for various lightbox scripts.
Provides an interactive gallery builder working on both the Classic Editor and the Block Editor.
Cost- It is absolutely free.
Justified Image Grid
Well, you must be surprised to know that Justified Image Grid is the plugin that is not free for any version. However, due to its incredible functionalities offers, it is one of the most popular and best-selling WordPress photo gallery plugin.
Benefits to use Justified Image Grid
Allows web developers to preserve the image grid with the aspect ratio of the images.
Developers can easily import content from external sources.
Cost- It comes with a pre-defined coast starting at $26
Final thoughts
This was the quick rundown of different WordPress plugins, which can be added to the website to create a difference. However, you can pick the best out of this list, depending on your demand and budget.
Keep exploring and bringing impressive changes in your website with these plugins to engage your audience with impeccable features.
{{post.actCounts.r_count}}
Reaction
Reactions
{{post.actCounts.c_count}}
Comment
Comments
{{post.actCounts.s_count}}
Share
Shares
Delivery Report
{{rtypes[post.reaction.reaction_type].reaction_name}}
Like
{{rtype.reaction_name}}
Comment
Options